A contactless ordering!
Are you providing contactless ordering to your customers?
After surviving Covid -Era, The most important focus for all the restaurants has nowadays become to ensure that they provide a safe dining experience for their customers and at the same time maintain social distancing. The time has now come that this would be the new normal moving forward. Hence we Vrindi RestaurantWave Family has now introduced "Scan To Order" for restaurants.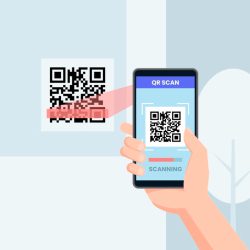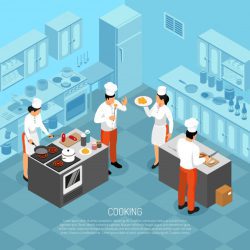 Benefits:
Contactless ordering – Let your customer feel safe to view the menu and order their desired food items.
No physical contact – The concept behind contactless ordering is that the bills and payment are done online thus no physical contact in exchange for money hence, safety measures are taken care of.
Customer's trust and loyalty – Using this QR system for your restaurant will help win back customer's loyalty and win back their trust as there might be fear for COVID. This can ensure safety for each guest entering your restaurant.
Staff Safety – This QR can also be helpful as due to the online QR scanning process for the ordering there will be less interaction of staff with customers. and also limited interaction while serving the food for on-premise customers.
WE ARE HERE FOR YOU!
Whether you have a currently active website or enrolled to an ordering platform, your guest will have complete safety precautions before they leave the house or on they are on-premise. The COVID 19 precautions will be taken care of at first. The restaurant will be notified and even the customers are kept updated for each order.
No hassle, no touching, and risk-free ordering.
Let us make it more easier for you. Contact us now for free signup!