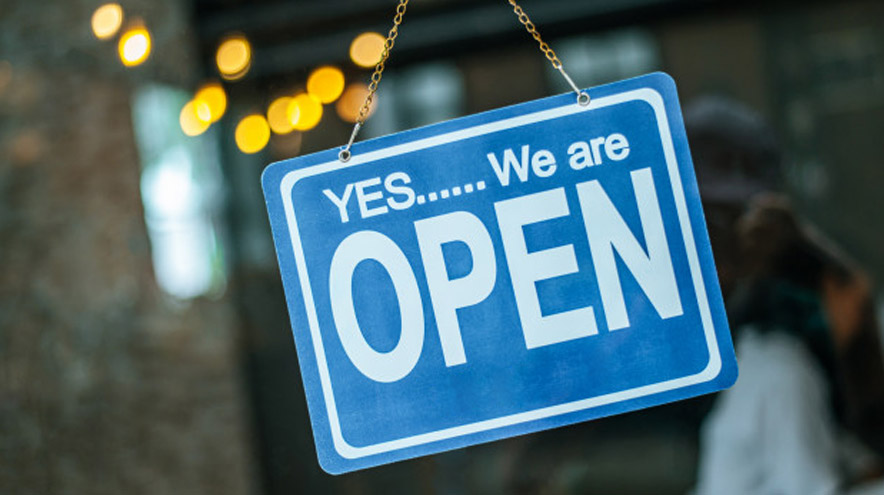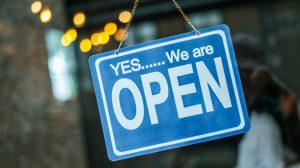 As the restaurant industry continues to see reduced walk-in traffic due to coronavirus (COVID-19), we are working with store owners to help them increase online orders.
We have listed below some of the approaches that you can follow to increase the online ordering.
Do an email campaign to your existing customers to make them well aware of the hygiene measures your restaurant management is following.
Enable online ordering with pickup/deliveries.
Introduce discounts on online ordering via email campaigns e.g., 5% – 10% off on all online orders.
Have a window/door decal or a standee banner that will display a message that the restaurant is accepting orders online.
Put a popup on your website mentioning that the business is open for pickup/deliveries.
Reach out to your audience via social media regarding the offers and safety measures.
With every pickup/delivery meal, slide in a flyer of hygiene guidelines that have been taken at restaurant and staff while preparing/packaging/delivering the food.
For further assistance, we can be reached at support@vrindi.com or call us on +1 (877) 987-4634 ext. 2.